Experience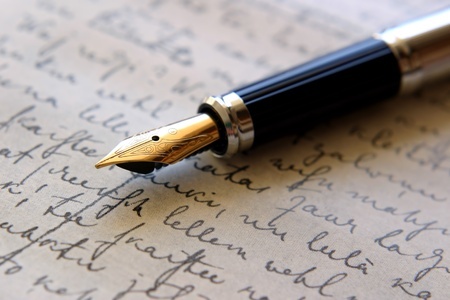 Hunt & Kahn, P.A., was established in 1977 as Bruce E. Wagner, P.A. as a law firm whose primary focus was criminal defense. In 1980, the firm began representing creditors and several years later phased out its criminal law practice in favor of debt collection, accounts receivable management, and general civil litigation. The firm has undergone several name changes over the years but its mission remains the same. In 2005 the firm name was changed from Bruce E. Wagner, P.A. to Wagner & Hunt, P.A. in recognition of Deryl Hunt becoming a member. In 2012 the firm underwent a name change to Wagner, Hunt & Kahn, P.A. in recognition of Jeffrey Kahn becoming a member. Finally, in 2013 the firm name was changed to Hunt & Kahn, P.A. as founding partner Bruce Wagner announced his intention to step back and phase into retirement.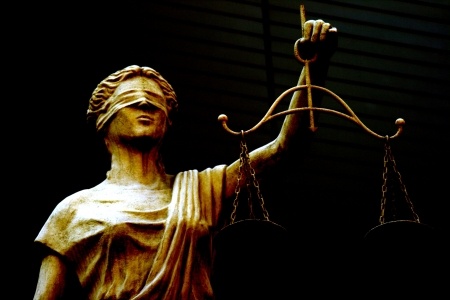 We have a full in-house collections and skip tracing staff enabling us to provide full service to clients. Our collections methods are tailored to meet the desires of each individual client, whether it be for an emphasis on traditional dunning or litigation.
We are members in good standing with the Florida Bar and the National Creditor's Bar Association (Formerly the National Association of Retail Collection Attorneys).
Staff and Abililties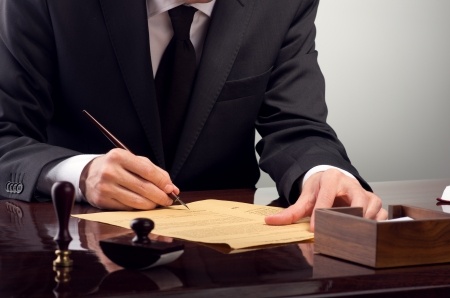 We have a history of high recovery rates made possible by a combination of able attorneys and an exceptional staff.
Our collections department and legal staff are capable and professional. Low turnover and above average tenure are a testament to our stability. Most of our collection staff have been with us for more than six years. Regular educational meetings and training sessions keep our staff apprised of all local, state,, and Federal laws an regulations with a special focus on the Federal Fair Debt Collection Practices Act (FDCPA) and Florida's Consumer Collection Practices Act (FCCPA).
We continuously strive to pioneer and adopt best practices by mating strategic thinking with operation innovation. To guide our strategic focus and to ensure rigorous compliance with regulatory, legal, and industry standards, we employ a technique that ensures that our goals are aligned with our practices. This is a seven step process illustrated by an acronym GOMA + ABCD where GOMA stands for Goal, Objective, Method, Attitude and ABCD stands for Attitude, Behavior, Communication, and Discipline.
By clearly identifying our goal, establishing measurable objectives, and identifying the method by which our objectives are to be pursued, we position our firm for singular focus -- exceptional representation of our client's interests. Proper attitude (inclusive, compliance oriented, and collaborative) of staff members serves as the linchpin to allow us to spring into action and guides our behavior, our communication, and ensures that we employ a disciplined approach to ethical and legally compliant process improvement.
Technology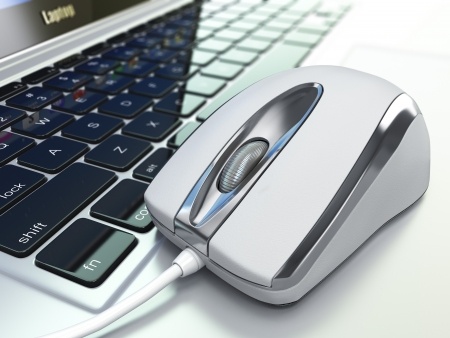 We have the technological capability and expertise to exchange data with virtually every commercially available collection package on the market today, including Recovery Management Systems (RMS), Collection Partner, CLS, Columbia Ultimate, You've Got Claims, Jim Hubbard & Associates, as well as many others.
Our commitment to security and privacy of client data is paramount.
We:
♦Record and archive collection calls
♦Adhere to strenuous data security policies
♦Are Payment Card Industry (PCI-DSS) compliant
♦Have undergone numerous physical and data security audits
♦Have a fully documented and tested business continuation plan
♦Are virtually paperless as all incoming and outgoing documents are scanned
♦Employ multiple levels of physical security including video cameras and key card access
♦Employ a dedicated programmer enabling us to ehance our recovery management system to meet client needs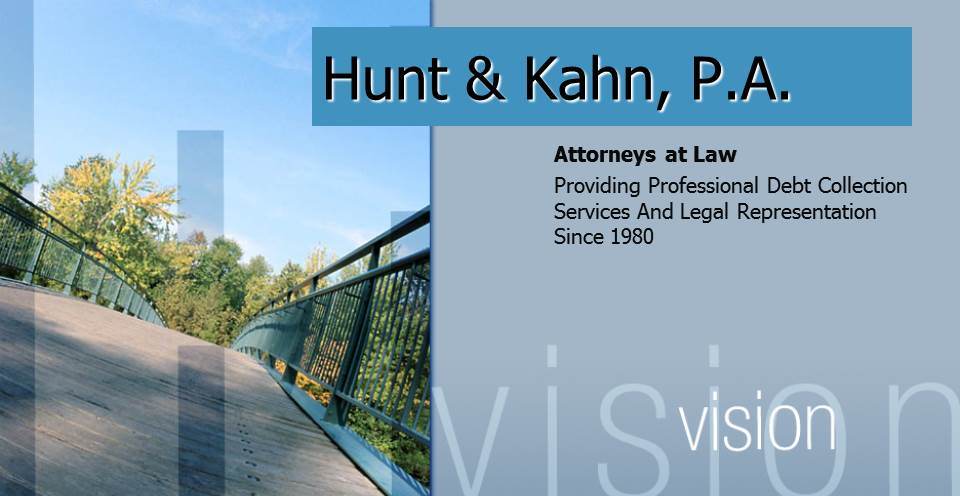 .